PERFECT AND RELIABLE
We are a family of brands, driven by our desire to make great design available to everyone in a sustainable way. Together we offer fashion, design, and services, that enable people to be inspired and to express their own personal style, making it easier to live in a more circular way.

Since launching in February 2018, Viva TImepiece has established itself as the world's leading, award-winning online destination for men's style, with an unparalleled product offering from the best menswear and luxury brands, including categories that range from homage watches and lifestyle through to own labels.

Viva Timepiece offers free worldwide shipping to more than 180 countries. While providing a seamless shopping experience across mobile, tablet, and desktop, with easy returns and multi-lingual customer care and personal-shopping teams who are available 24/7, 365 days a year.

We work with reliable suppliers across the globe, to source carefully selected products across a broad range of categories. Whether it is for your every day needs, a well deserved treat, or perhaps a gift for a friend or loved one. We hope to provide something for everyone with our range, and every month we continually add to our collections and curate exciting new products.

For your peace of mind, our website runs on secure servers, and we accept all major payment types through SSL certificate checkout, and we also provide free shipping - all our costs are upfront.

Take advantage of our weekly hot deals, or browse our featured collection, we are sure you will find what you are looking for but if there is something you cannot find that you want, we are more than happy to source the product for you - just give us a shout!
Viva Timepiece
is part of Stripe Climate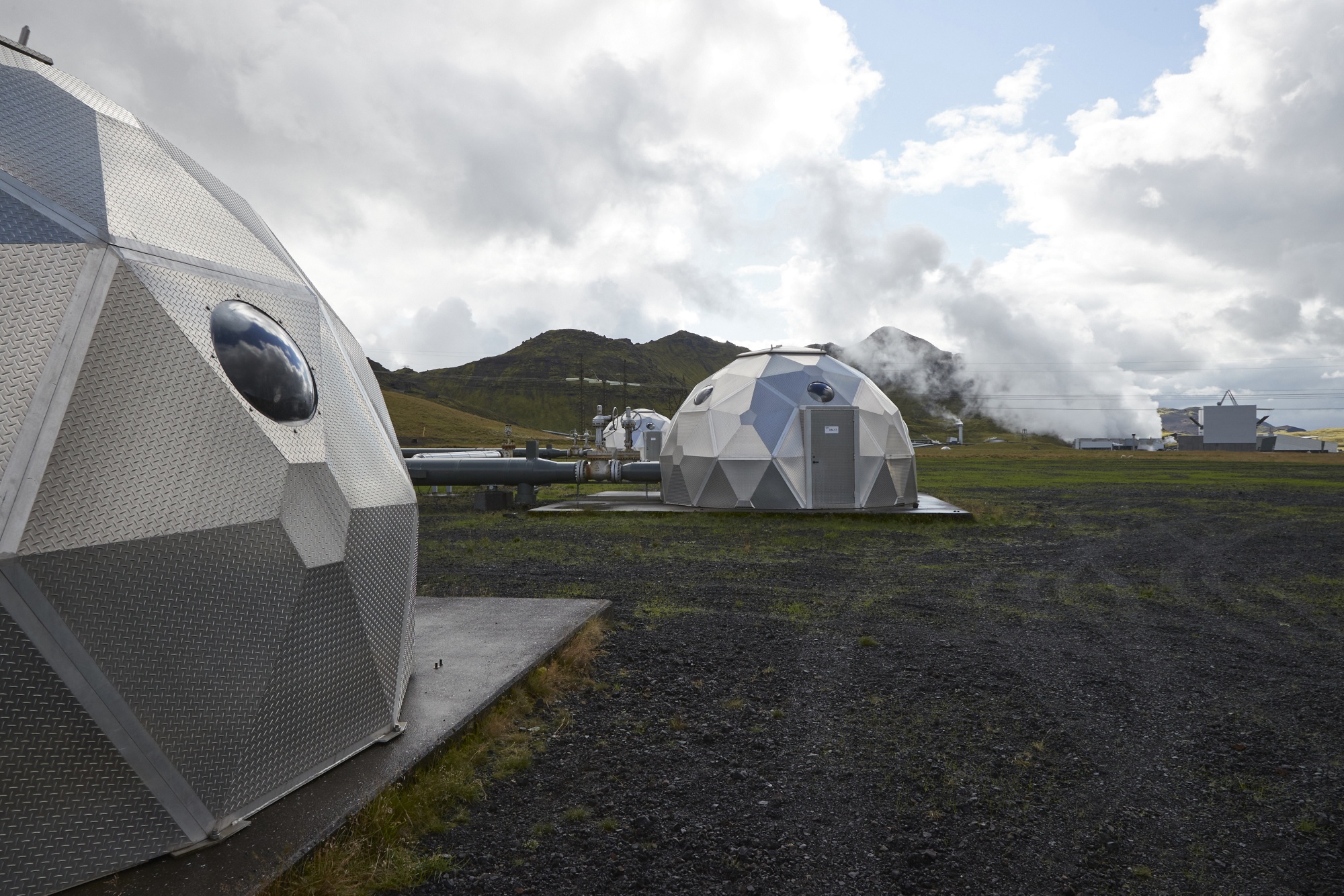 Viva Timepiece
is part of Stripe Climate, a coalition of businesses accelerating carbon removal. No company can stop climate change by itself.
Stripe Climate
aggregates funds from forward-thinking businesses around the world to increase demand for carbon removal.
Thank you for support our site, and we wish you a happy shopping trip!
Thomas Swanson
Founder & Ceo, Viva Timepiece
Caliber Trust LLC