Welcome to Viva Timepiece, your gateway to a world of exquisite timekeeping and fashion-forward elegance.
At Viva Timepiece, we believe that every moment deserves to be adorned with grace and sophistication, and that's precisely what we strive to bring to you - a curated collection of premium watches, watch accessories, and lifestyle products that speak to your individuality.
Our Journey
Our journey began with a passion for timepieces and a vision to offer a diverse range of high-quality products that cater to diverse tastes and preferences. From homage watches that pay tribute to iconic designs to Casioak mod kits that redefine versatility, our selection has been carefully curated to ensure there's something unique for every discerning watch enthusiast.
Quality and Craftsmanship
At Viva Timepiece, we take immense pride in the quality of our products. We source the finest materials and collaborate with reputable manufacturers to create timepieces and accessories that stand the test of time. Craftsmanship and attention to detail are at the heart of every creation, ensuring that each piece is a true reflection of the passion and artistry that goes into making it.
Customer-Centric Approach
We believe that every customer is special, and we go the extra mile to ensure your satisfaction. Our customer-centric approach is at the core of our operations, and we take great pleasure in providing personalized service that caters to your needs. From the moment you enter our store to the time you receive your carefully packaged order, we're here to make your shopping experience seamless and delightful.
Building Trust, One Timepiece at a Time
At Viva Timepiece, trust is paramount. We understand the significance of trust in an e-commerce journey, and we are committed to building lasting relationships with our valued customers. With transparency, authenticity, and integrity as our guiding principles, you can trust us to provide genuine products and a hassle-free shopping experience.
Join Our Community
We're more than just a store; we're a community of watch enthusiasts, fashion-forward individuals, and adventurers who share a passion for timeless style. Together, we explore the world of horology, discover new trends, and embrace the joy of owning a timepiece that reflects your unique personality.
Let's Embark on this Journey: As you browse through our virtual showroom, we invite you to immerse yourself in the world of Viva Timepiece. Explore our collection, indulge your senses, and find the perfect timepiece or accessory that complements your journey through life. 
Viva Timepiece
is part of Stripe Climate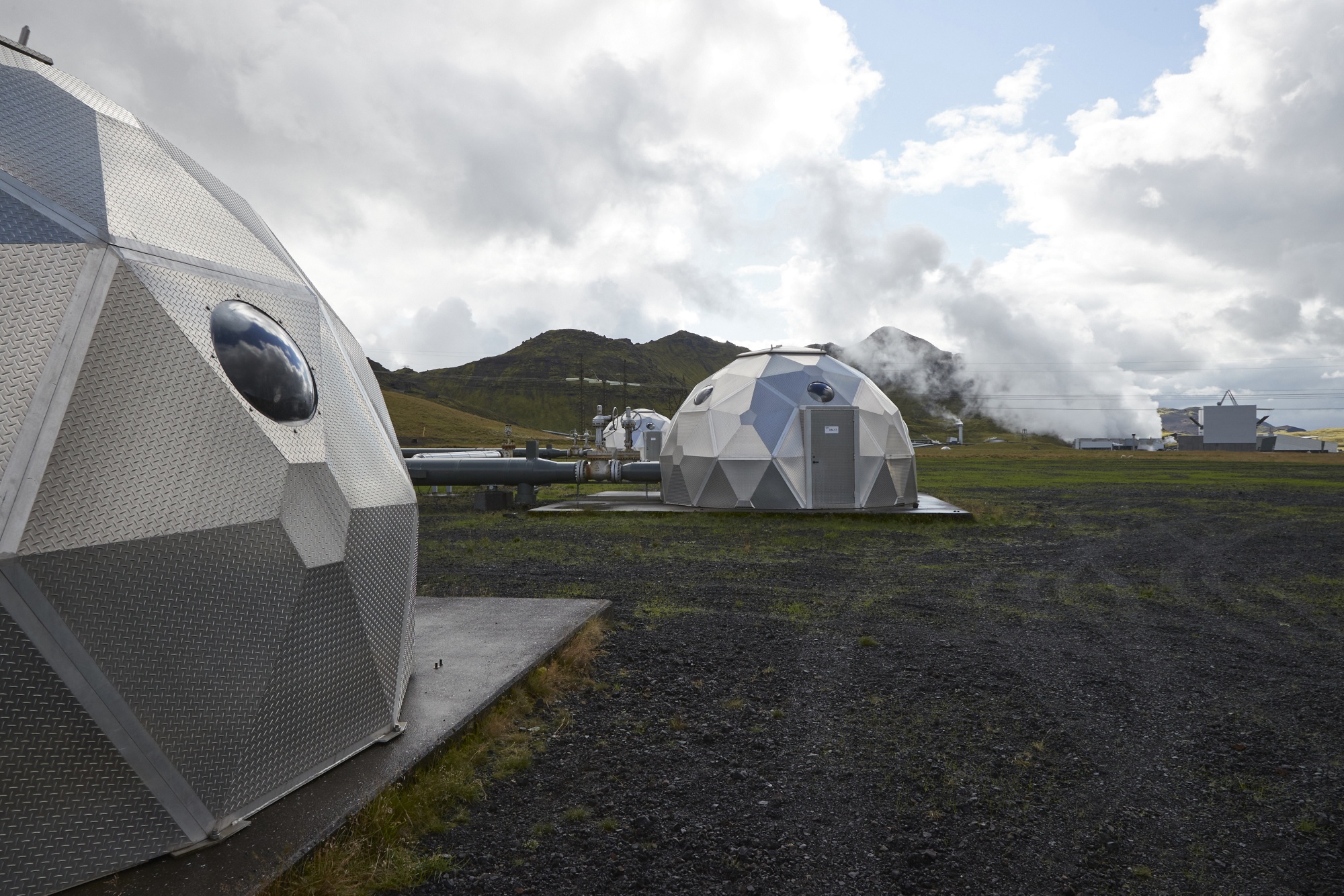 Viva Timepiece
is part of Stripe Climate, a coalition of businesses accelerating carbon removal. No company can stop climate change by itself.
Stripe Climate
aggregates funds from forward-thinking businesses around the world to increase demand for carbon removal.
Thank you for choosing Viva Timepiece as your trusted companion on this elegant adventure. We look forward to being a part of your story.
Happy Timekeeping,
Tanawut Sawaenganuchai
Founder, Viva Timepiece